'Tis the season to be jolly, and what better way to embrace the yuletide spirit than by exploring the most enchanting Christmas destinations Europe has to offer? From picturesque villages dusted with snow to bustling markets brimming with festive treats, let's unwrap the magic together as we explore the top 5 European destinations for Christmas.
Vienna – Where Elegance Meets Festivity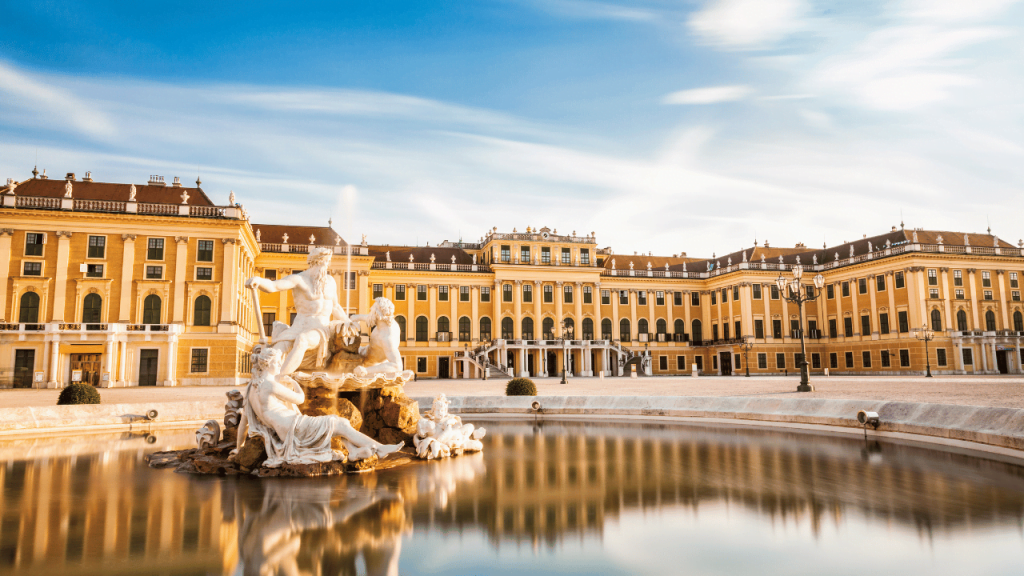 Vienna, the imperial capital of Austria, transforms into a winter wonderland during Christmas. The grand Schönbrunn Palace hosts a spectacular Christmas market, offering everything from handcrafted ornaments to scrumptious Austrian delicacies. Don't miss the Viennese Dream Christmas Market, set against the backdrop of the City Hall, where you can sip on mulled wine and shop for unique gifts.
Strasbourg – A Fairy Tale Christmas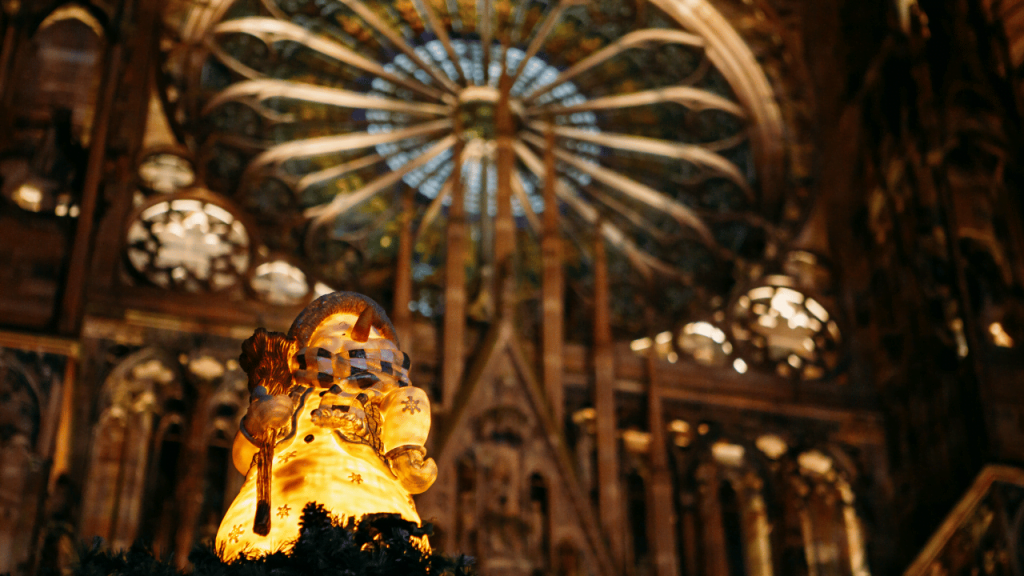 Immerse yourself in the charm of Strasbourg, France's "Capital of Christmas." The city's old-world architecture comes alive with twinkling lights and intricate decorations. Explore Christkindelsmärik, one of the oldest Christmas markets in Europe, and savor regional delights like flammekueche and spiced wine. Take a stroll through the illuminated streets of La Petite France for an unforgettable experience.
Rovaniemi – In the Lap of Father Christmas
For a magical experience straight from a storybook, head to Rovaniemi, the official hometown of Santa Claus. Meet Santa himself, cross the Arctic Circle, and witness the enchanting Northern Lights. Husky sleigh rides and snowmobile safaris are sure to make your Christmas an unforgettable adventure.
Prague – A Bohemian Christmas Delight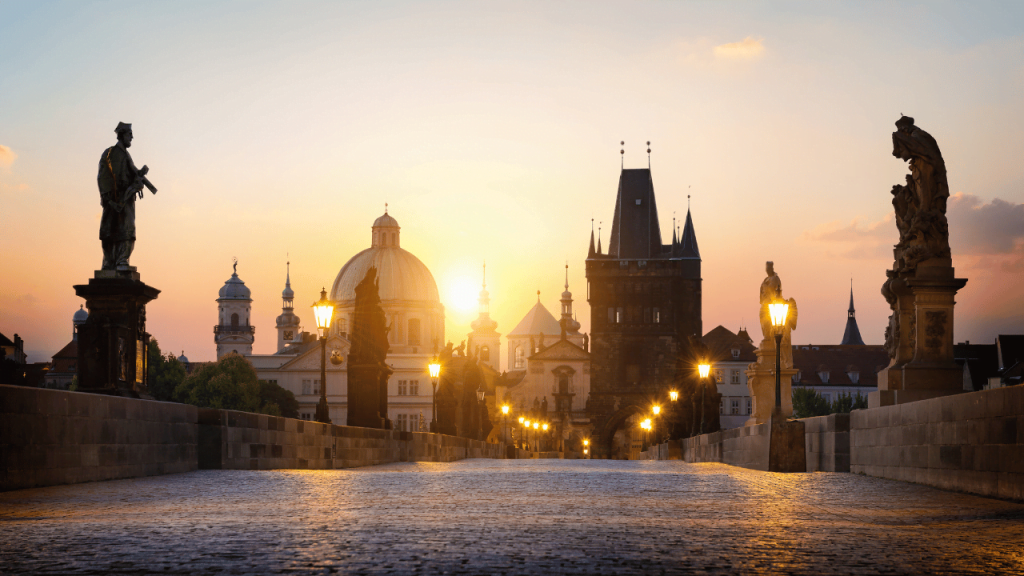 Prague's fairytale architecture gets a festive makeover during the holiday season. The Old Town Square Christmas Market, nestled beneath the Gothic Tyn Church, is a sight to behold. Indulge in trdelník, a delicious pastry, as you explore stalls offering traditional handicrafts. The majestic Prague Castle bathed in winter light adds a touch of magic to your visit.
Bruges – Where Time Stands Still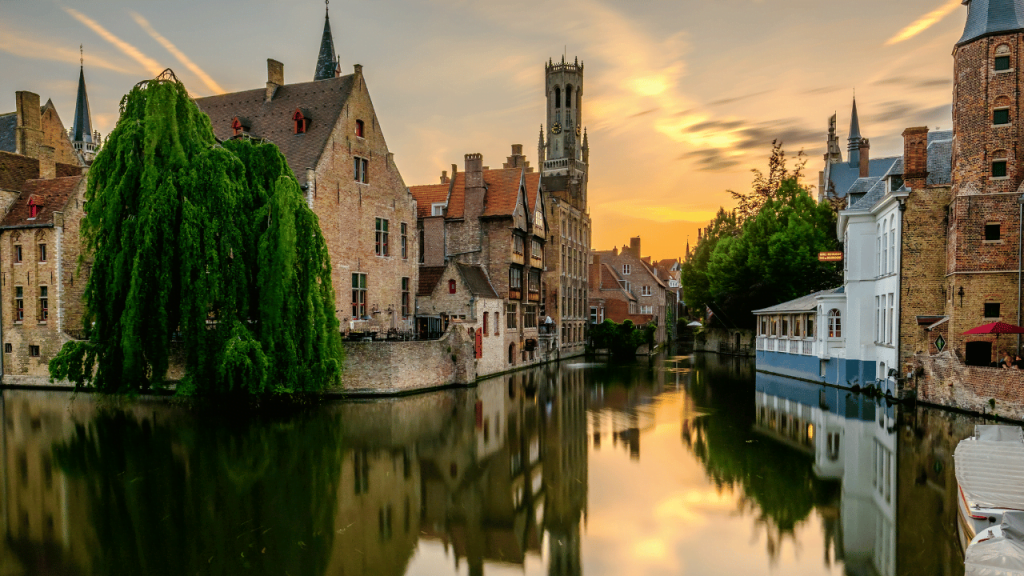 Step into a medieval Christmas wonderland in the charming city of Bruges. The cobblestone streets and medieval buildings are adorned with lights and garlands, creating a truly enchanting atmosphere. Glide along the frozen canals, shop for handmade lace, and warm up with Belgian hot chocolate.
Whether you're wandering through Vienna's opulent markets, marveling at the lights in Strasbourg, or meeting Santa in Rovaniemi, Europe offers a kaleidoscope of Christmas experiences. Remember to pack warm clothing, embrace local traditions, and savor the seasonal delights that each destination has to offer.