Vietnam, a land of timeless beauty and rich history, beckons travelers with its diverse landscapes and vibrant culture. From bustling cities to serene countryside, this Southeast Asian gem offers a myriad of experiences. In this travel guide, we'll take you on a journey through the top attractions and must-visit spots in Vietnam.
Start your adventure in Vietnam's capital city, Hanoi. The Old Quarter's narrow streets and historic architecture are a testament to the city's storied past. Don't miss the stunning Hoan Kiem Lake and the imposing Ho Chi Minh Mausoleum.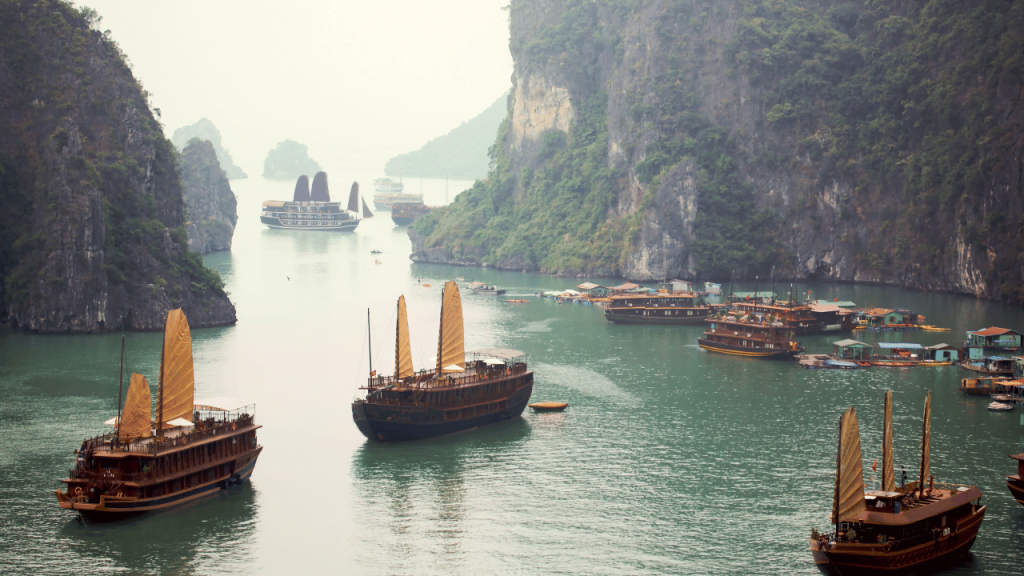 A UNESCO World Heritage Site, Ha Long Bay is a vision of emerald waters and thousands of limestone karsts. Explore its hidden caves, go kayaking, and witness the breathtaking sunset aboard a traditional junk boat.
Hoi An's well-preserved ancient town will transport you back in time. Stroll through its charming streets adorned with lanterns and savor delicious street food. Plus, it's a tailor's paradise if you want custom-made clothing.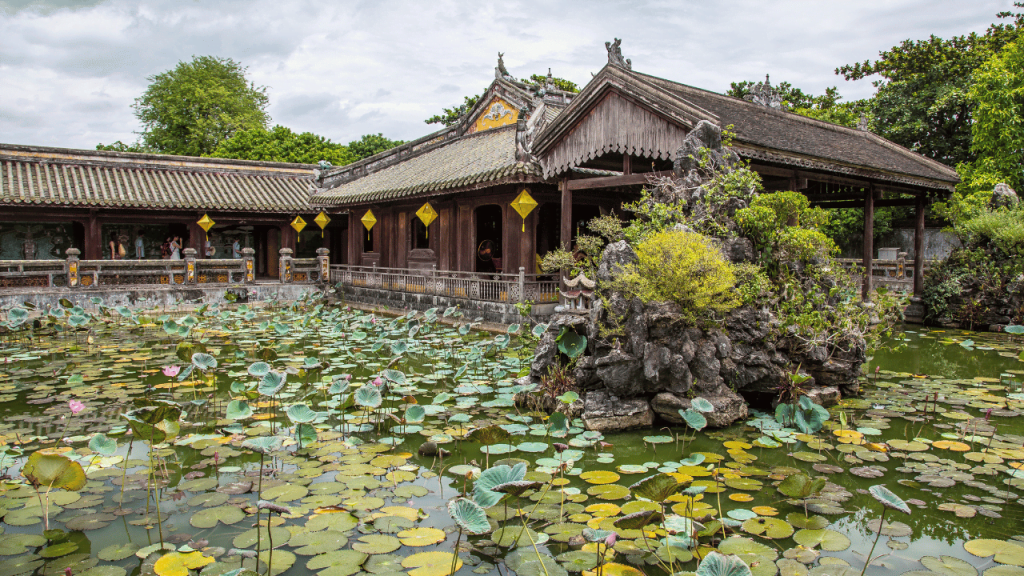 Step into the past in Hue, the former imperial capital. Explore the majestic Imperial City, a UNESCO site, and discover the rich history of the Nguyen Dynasty.
Formerly known as Saigon, Ho Chi Minh City is a bustling metropolis filled with energy. Visit the historic Cu Chi Tunnels, the Notre-Dame Cathedral Basilica of Saigon, and indulge in the city's vibrant street food scene.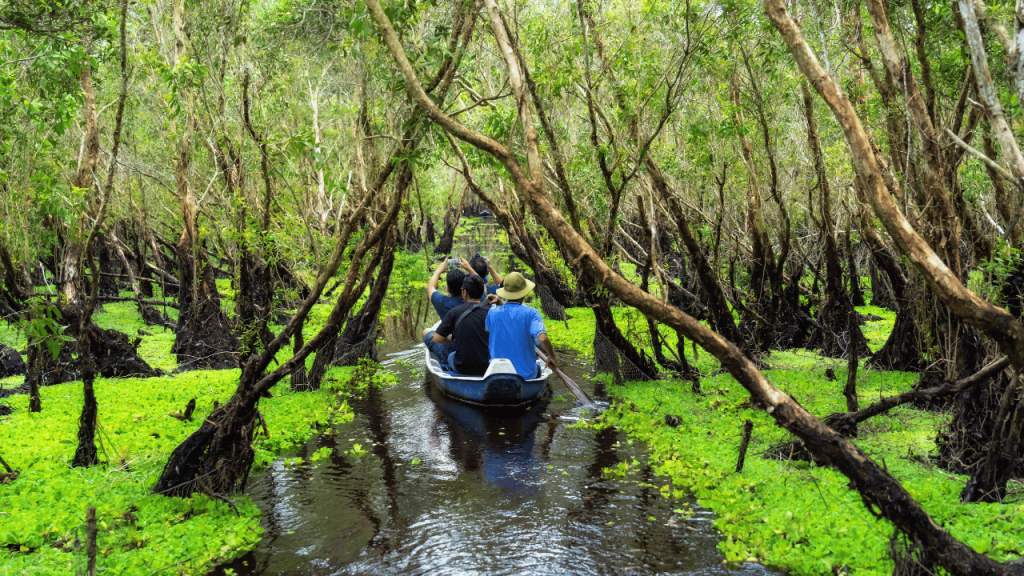 Experience the rustic charm of the Mekong Delta. Take a boat ride along the winding waterways, visit floating markets, and interact with friendly locals.
Phong Nha-Ke Bang National Park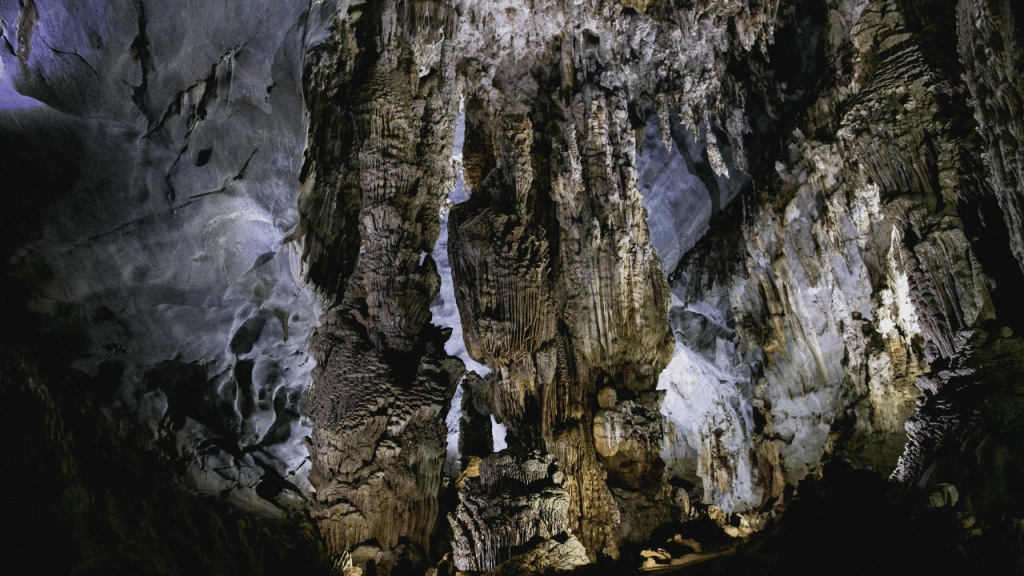 For adventurers, Phong Nha-Ke Bang National Park offers some of the world's largest caves, including Son Doong, a surreal underground world awaiting exploration.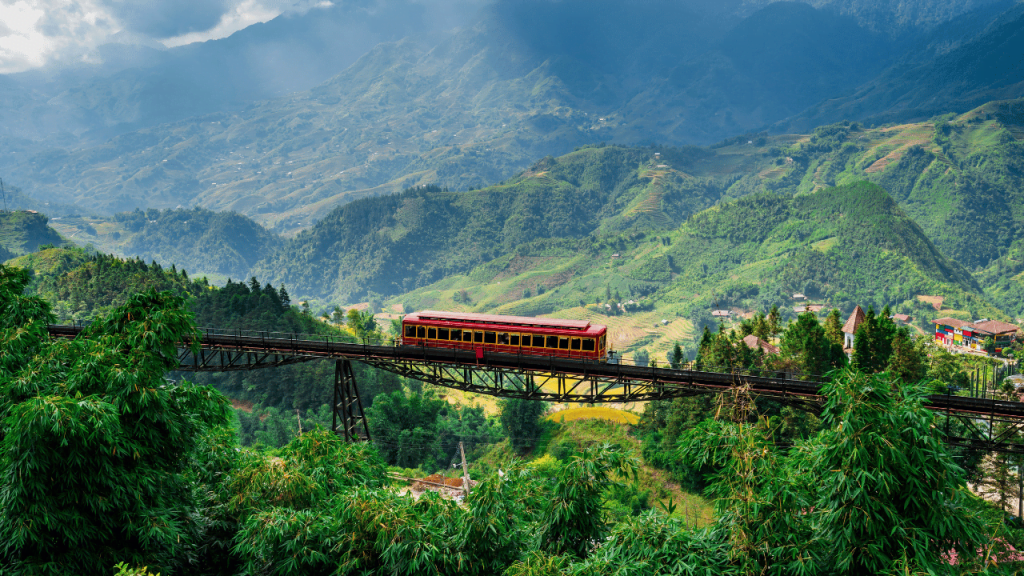 Head north to Sapa for breathtaking mountain vistas and encounters with local hill tribes. Hiking enthusiasts will find a paradise of trekking trails.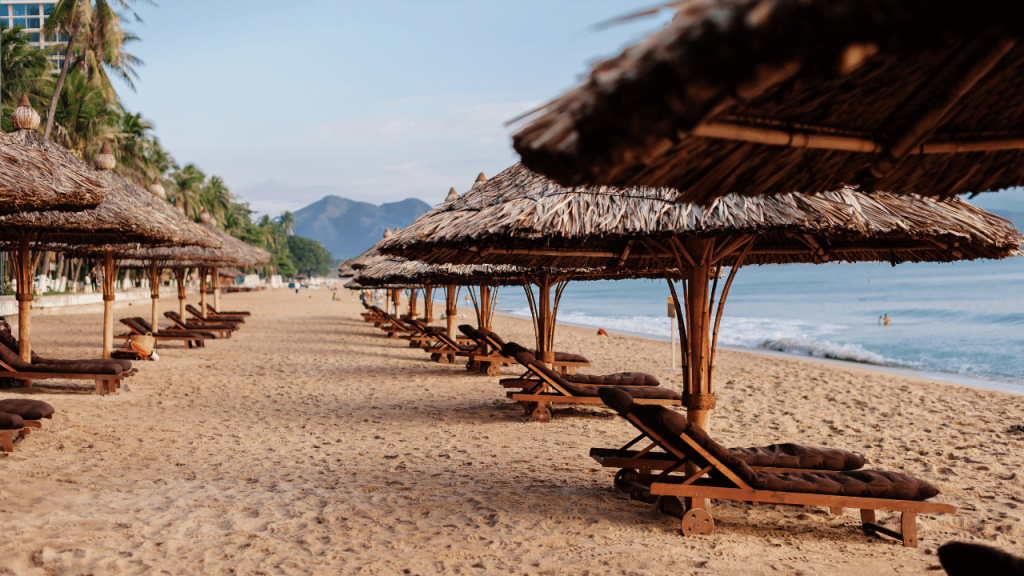 Relax on the pristine beaches of Nha Trang, known for its clear waters and water sports activities. It's a perfect place to unwind and soak up the sun.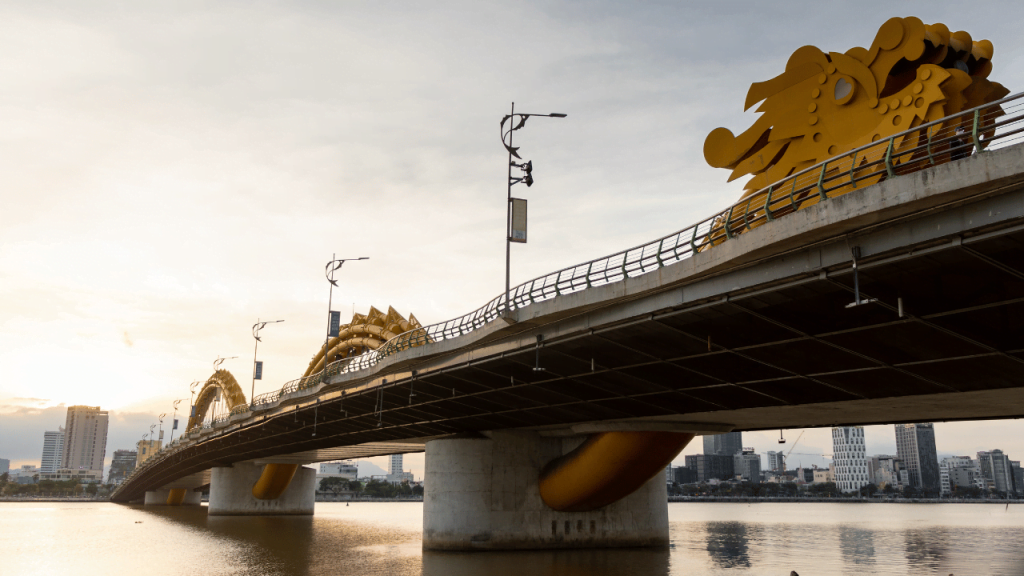 Da Nang combines modernity with natural beauty. Explore the Marble Mountains, visit the Golden Bridge, and enjoy the city's vibrant nightlife.
Vietnam is a treasure trove of experiences, from its cultural heritage to its natural wonders. Whether you're a history buff, nature enthusiast, or food lover, Vietnam has something for everyone. Plan your journey, immerse yourself in the local culture, and create memories that will last a lifetime in this enchanting country.