As summer gracefully transitions into autumn, Rome takes on a mesmerizing new persona. The scorching heat gives way to a gentle crispness, and the cityscape transforms into a breathtaking tapestry of warm hues. Discover the top experiences that make Rome an unparalleled destination during this magical season.
Wander through historic streets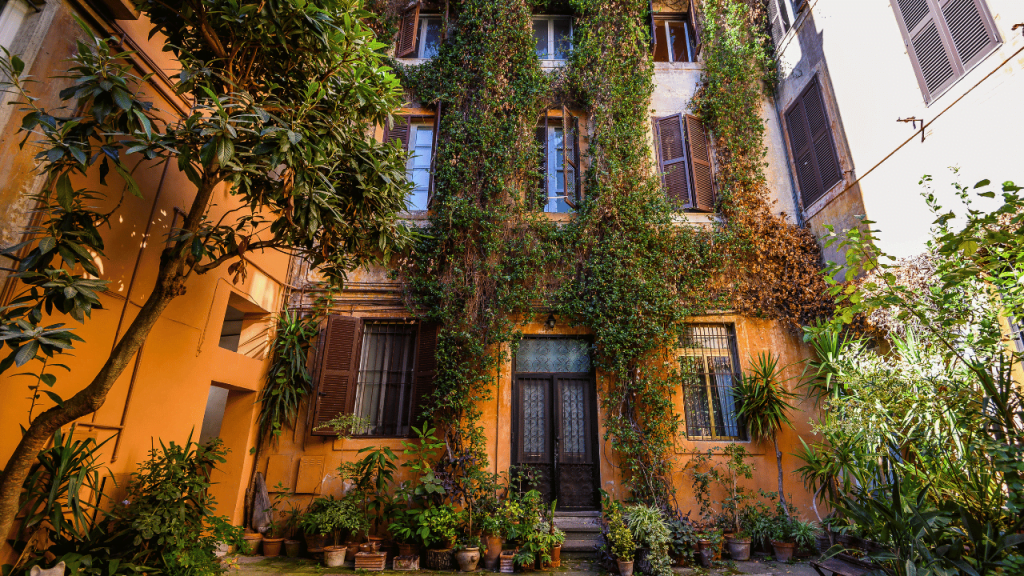 Autumn casts a golden glow on Rome's iconic landmarks, turning every corner into a picture-perfect scene. Stroll down cobblestone streets lined with terracotta buildings adorned with ivy, and relish the charming juxtaposition of ancient architecture and vibrant foliage. Don't miss the charm of Trastevere's narrow alleys and the vibrant Spanish Steps.
Bask in the glow of sunset at Gianicolo Hill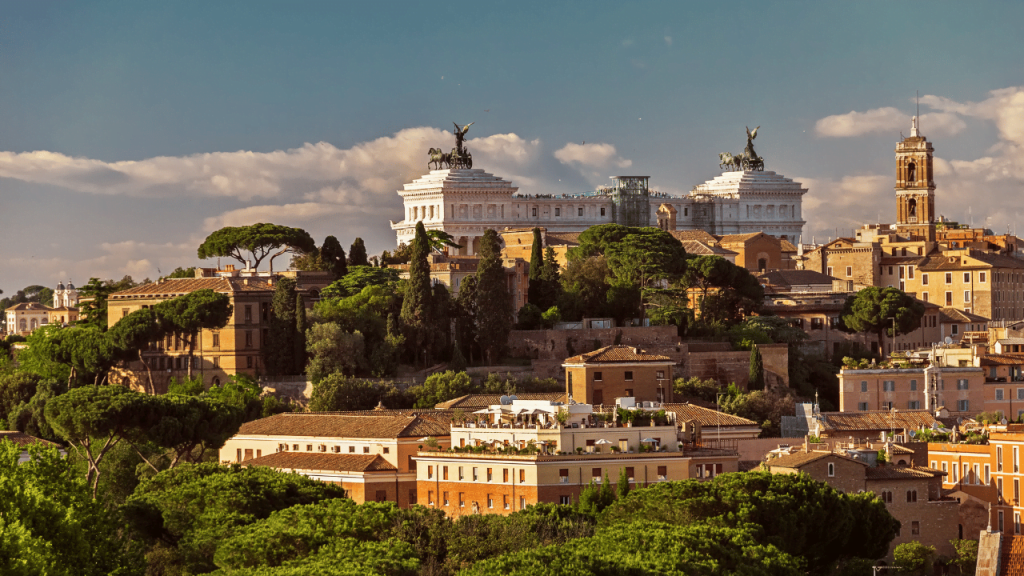 Head to Gianicolo Hill for panoramic vistas that come alive during sunset. Watch as the sun dips behind St. Peter's Basilica, casting an ethereal glow over the city's domes and bridges. This spot offers a tranquil escape from the bustle below, perfect for reflecting on the beauty of autumn.
Explore Villa Borghese's autumn beauty
Villa Borghese's sprawling gardens undergo a captivating transformation in the fall. Meander through the rustling leaves, take a rowboat out on the serene lake, and revel in the romantic atmosphere. The Galleria Borghese within the park is also a haven for art enthusiasts.
Indulge in seasonal flavors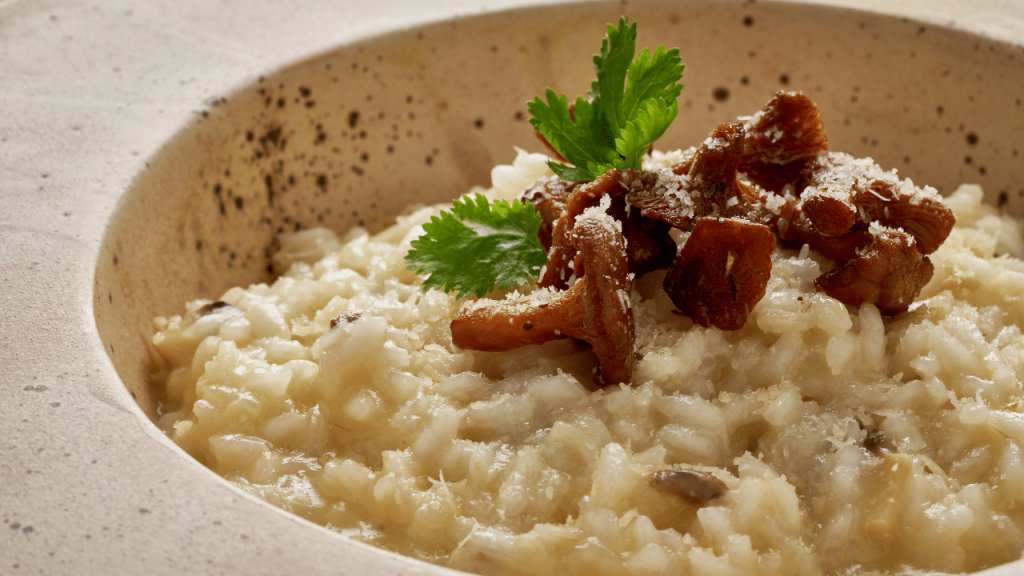 Autumn is a culinary delight in Rome. Savor hearty dishes like chestnut soup, mushroom risotto, and roasted meats complemented by locally produced wines. The city's bustling markets, such as Campo de' Fiori, offer an array of fresh produce and seasonal treats.
Witness the glory of the Vatican Museums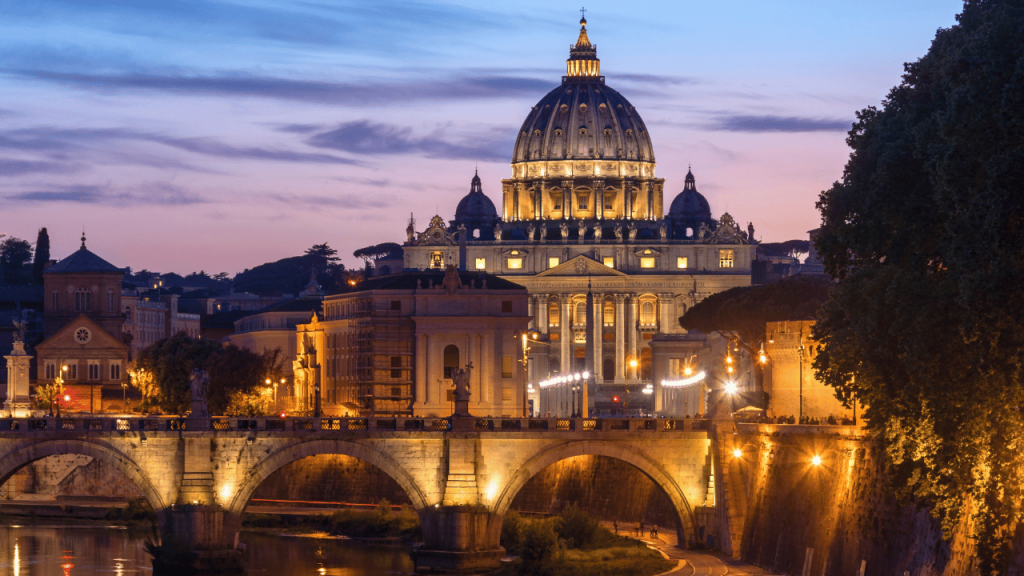 While the Vatican Museums are a year-round attraction, visiting in autumn means fewer crowds and a more intimate experience with world-renowned artworks. Marvel at Michelangelo's Sistine Chapel masterpiece without the usual bustling crowds.
Bike along the Appian Way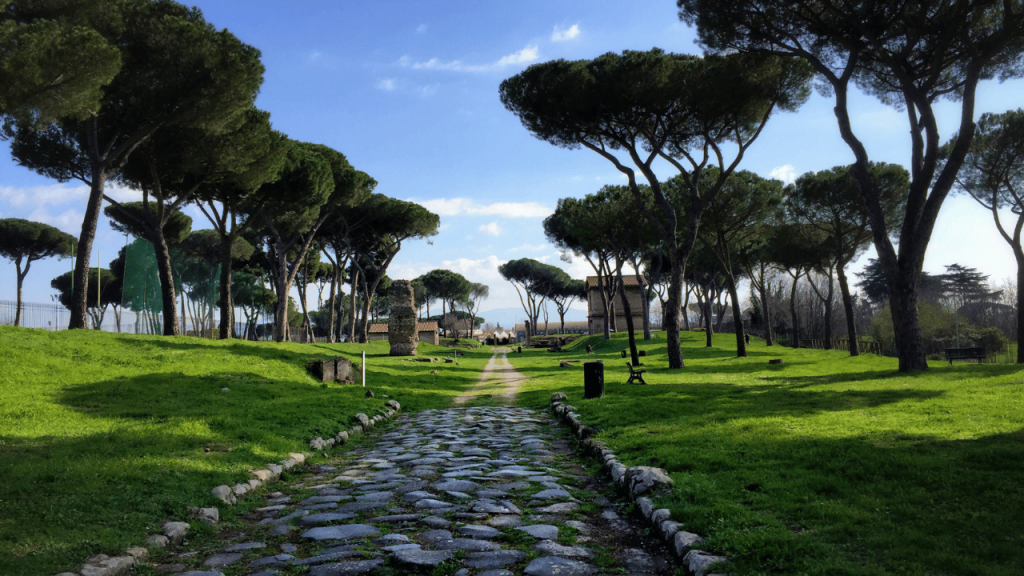 Experience Rome's countryside charm by cycling along the historic Appian Way. Lined with ancient ruins, catacombs, and lush landscapes, this route provides a unique perspective on the city's rich history while surrounded by the beauty of autumn.
Capture memories at the Trevi Fountain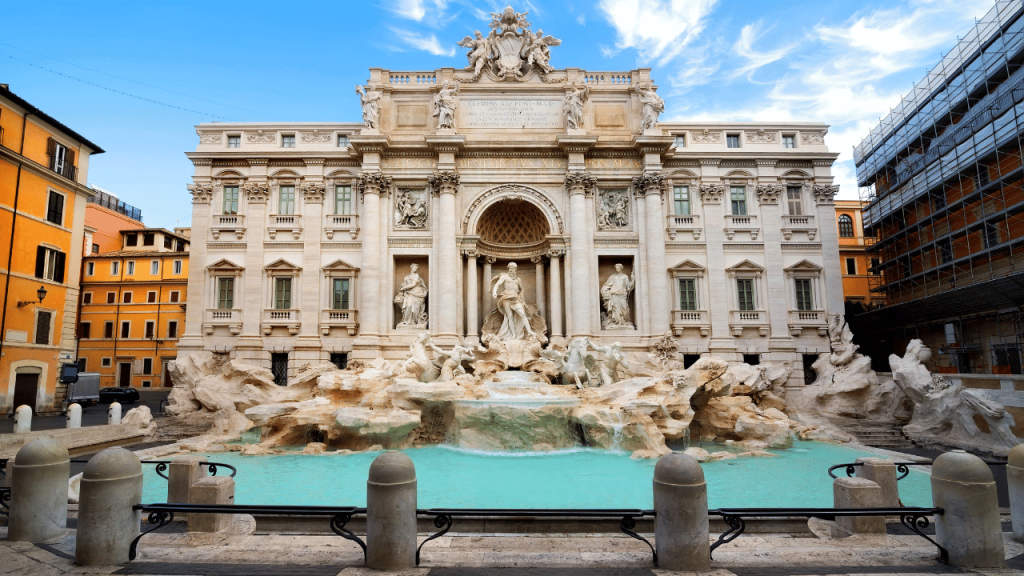 With fewer tourists, autumn offers a more serene opportunity to toss a coin into the iconic Trevi Fountain. Make a wish and relish the timeless beauty of this Baroque masterpiece surrounded by falling leaves.
As the air turns crisper and the colors deepen, Rome beckons travelers with its irresistible autumn charm. From cultural explorations to culinary delights, the Eternal City is a haven for those seeking a memorable fall experience. Plan your Roman getaway this autumn and immerse yourself in a world of captivating beauty.